FPD School of Information Technology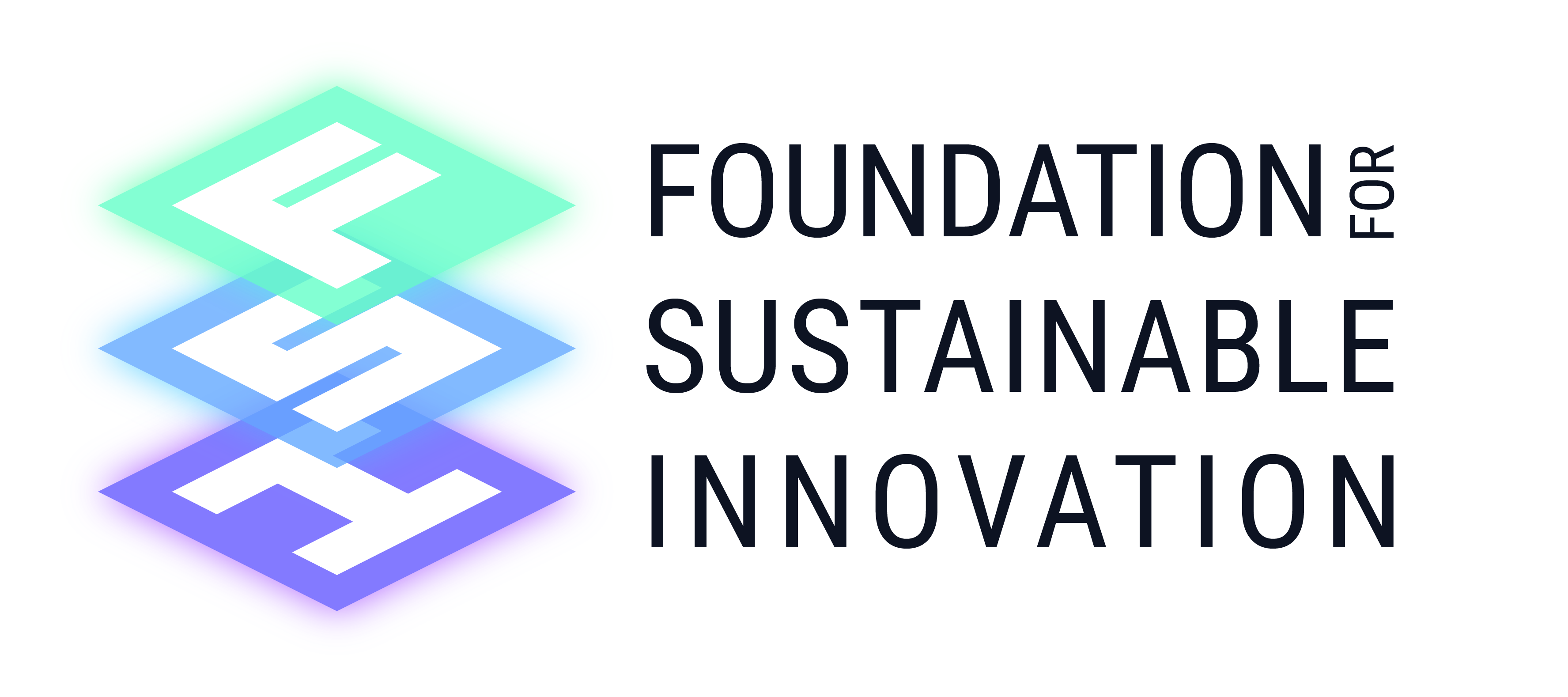 The FPD School of Information Technology together with The Foundation for Sustainable Innovation (FSI) specialises in lecturing, interactive courseware, certifications, software licensing, and educator services in the Microsoft technology space.
The FPD/FSI School of Information Technology:
Empowers students to achieve industry recognized skills and reach their career potential through high-quality training and certification.
Provides a high quality, low cost and effective training solution that provides relevant programs and skills to students to address skills gaps in the market
Helps students gain 21st Century skills & certifications that are globally recognized which position and differentiate them for great jobs in the future.
The FPD/FSI School of Information Technology offers the following Certifications:
Microsoft Imagine Training Academy
Microsoft Authorized Education Partner
Microsoft Silver Cloud Partner

What is it?
A complete technology education solution that connects staff, teachers, students, employers and local communities through leading-edge technology skills development
Why was it Created?
Connects education and the real world
Equips students with the IT skills needed for successful careers in today's workforce
Provides professional development resources for staff and educators
Benefits of the Academy
Internationally-Recognized Certifications
Customizable Lesson Plans
Flexible Delivery Methods
Training on Industry-Leading Technologies
Advanced Training Skills
Free MS Office for any students below the age of 23